Post by stealth on Feb 28, 2017 13:10:53 GMT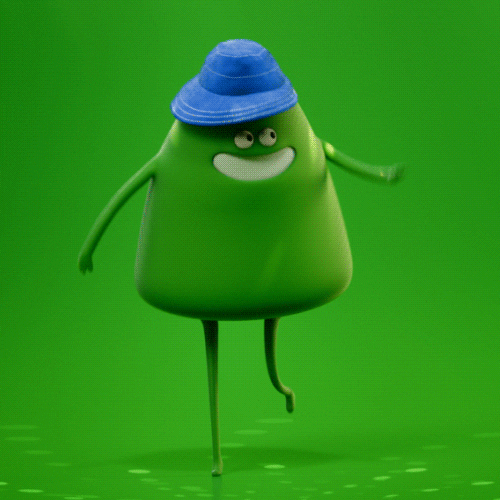 Most of us believe that Dwight is plotting revenge on Negan, or at least moving in that direction. A good, underhanded first step would be to take out the doctor for the group too.
The biggest problem in his plan right now though is that Sherry is still out there. Dwight's assuming that she's left the area, but the Saviors reach is pretty broad. The biggest risk at this stage is having her pop up at the Kingdom or on the road someplace.