Post by PepperAnn on Mar 9, 2017 14:24:02 GMT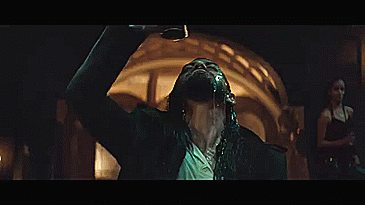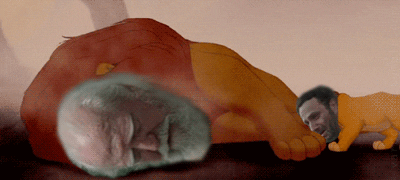 Like
danae
said, it takes a village. Especially when the leader of the village happens to be the direct father....well through Shane.
Wait a minute.
So what you are saying is ,
Shane fucked Rick in the arse and thereby transferred his sperm to Rick which then miraculously meandered its way from the anus or as we like to call it the chasm of enlightenment, through the bowels somehow down to Ricks Scrotum bashing over the tiny little heads of Ricks own pussy sperm and bursting out, into the waiting vulva of Lori's and possibly over her boobs and probably in her eye ?
That Shane was sure virile huh ?
Nope. Not what we are saying. At all.