Post by PepperAnn on Mar 16, 2017 15:09:04 GMT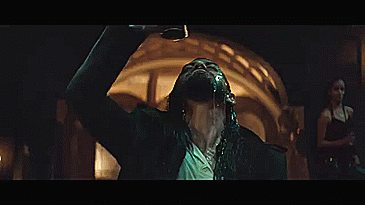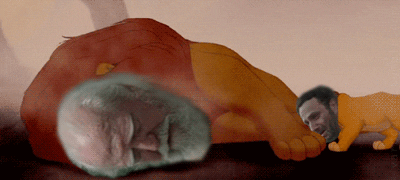 I bought a $900 pair of shoe inserts. LMAO
WTF?

?!!!!!!! My furniture purchase did not cost that much!
I have a limp and it is getting worse as time goes on. It keeps me from being able to wear heeled shoes (even just a tiny heel) or sandals.
Two of my bones in my foot rub against each other when I walk and it creates a calcium build up in the ball of my foot. So essentially I constantly walk around with a rock in my shoe whether I am wearing a shoe or not. Lol
I got surgery about 5 years ago and he removed it and shaved down the bones. But it came back. So I went to The Good Feet Store back on Saturday and he sold me this system that takes the pressure off that portion of my foot. Custom made inserts for all occasions. Limp gone. There are even inserts for sandals!
It was worth it but DAMN it hurt my pocketbook. LOL