Post by lookitsrick on Apr 4, 2017 2:43:21 GMT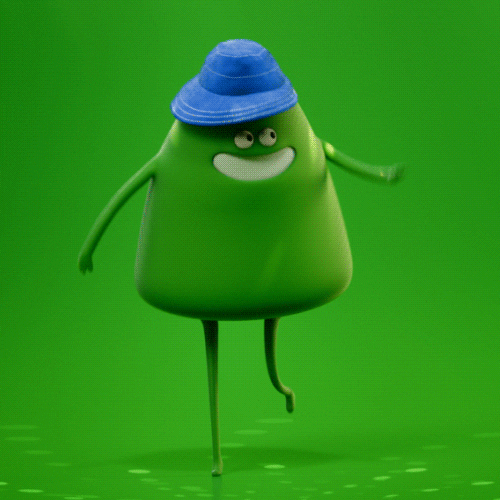 ("I lay with him after. You care?") Jadis, Michonne and Rick had me cracking up.
I actually didn't mind JDM in this episode. He wasn't over the top like he's been since S7 began. He was actually half way decent!
Loved Carl's respomse when he saw that Sasha was dead
I just hope the writers let Rick live up to his threat - and kill Negan.
Aww! Carol going to sit next to Morgan in the end
Cons: Rick can't be that much of an idiot. He seriously could'nt tell that junkyard was dirty?
I know Sonequa got another job. I'm happy for her but damnit why did she have to go? At least Rosita is still there to kick ass.
That's all Negan had to say - "we're going to war"
Overall, I liked the finale, its one of the better episodes in S7 -
but - there were no surprises.
No one should be surprised that Jadis and her junkyard crew were 'dirty', that Kingdom and Hilltop would come to the rescue in the last second, or Michonne would survive and Dwight is still aligned with TF
Actually, I was a bit surprised that Michonne got her ass handed to her on a bloody platter like that. She was within an inch of her life. It made it seem like the writers really wanted us to think she was going to die. So they showed a woman fall to make Rick and Carl more emotional.
That scene was about comic Andrea. If you noticed they had the exact same wounds and say in the same position when comic Rick found Andrea.
But, I agree the scene didn't suit comic or TV Mich. She just wouldn't have gotten her ass beat like that