Post by danae on Jun 6, 2017 14:27:51 GMT
The dynamic of these brothers is very interesting and hopefully leads to some great story telling. I know that I am intrigued.
I really hope their story channels the biblical story of Cain and Abel - that would be such a cool thing to tie into. Of course not word for word or even the same scenario, but more the theme of not so good brother pitted against good brother.
Who will prevail?
What will that do to the relationship that surviving son has with the father?
Will the struggle between the two be the catalyst for Madison to begin an alliance if it is the good son who prevails?
Or will the survivor of the two be the creepy one and will he then deepen the creep factor of the ranch and its inhabitants - making it very Jim Jonesesque in that cult-y creepy kind of way?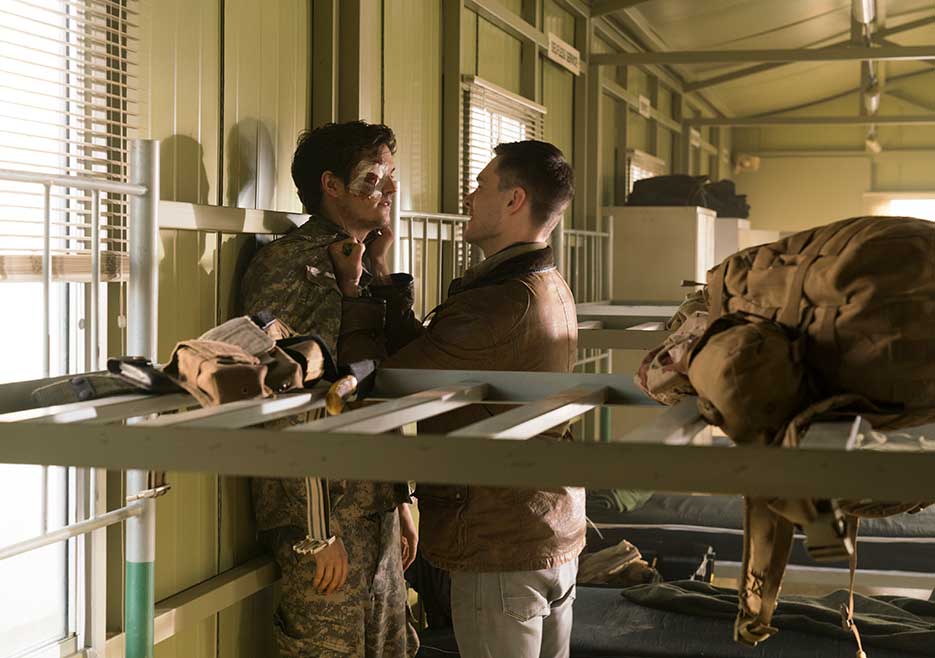 PepperAnn
gregsgirl
apollonia
mistertrouble189
weallgotit